"A world where perfection meets quality, creativity meets precision and where style and passion combine with colour and shapes to bring you only the best…
Welcome, to the world of Glam!
What matters is not what other people say about you, but how you feel about yourself. Here at Glam our aim is to bring out the best in you."
For Glam Salon & Spa
Director
Explore the infinite possibilities of styling and revamping your tresses. Perm, condition, fortify, glamourize or simply massage your hair roots and experience the change it brings about.
Don't let weak nails inconvenience you any more, strengthen them and restore new life to your hands and feet. Lounge in our cosy nail care zone and get lazy as we work on your ridges and cuticles.
Our skin care rituals leave your skin firmer, fresher and youthful. Feel your skin breathe and enjoy the new lease of life it brings along.
Open up those blocked channels of energy and experience the surge of relaxation that has been eluding you for so long. Rely on our expert masseurs to give you an amazing Swedish massage to improve circulation or try the amazing hot stone therapy to soothe your body and sleep better.
Your bridal journey deserves nothing but the best of people to help you prepare for the D day. With expert services, personal care, special consultations and attractive packages, our bridal team is the dream companion for every bride.
We have the most exciting offers to help you get glamorous for the festive season. Make use of our festive season exclusive offers to be the shining star of your Christmas and New Year parties.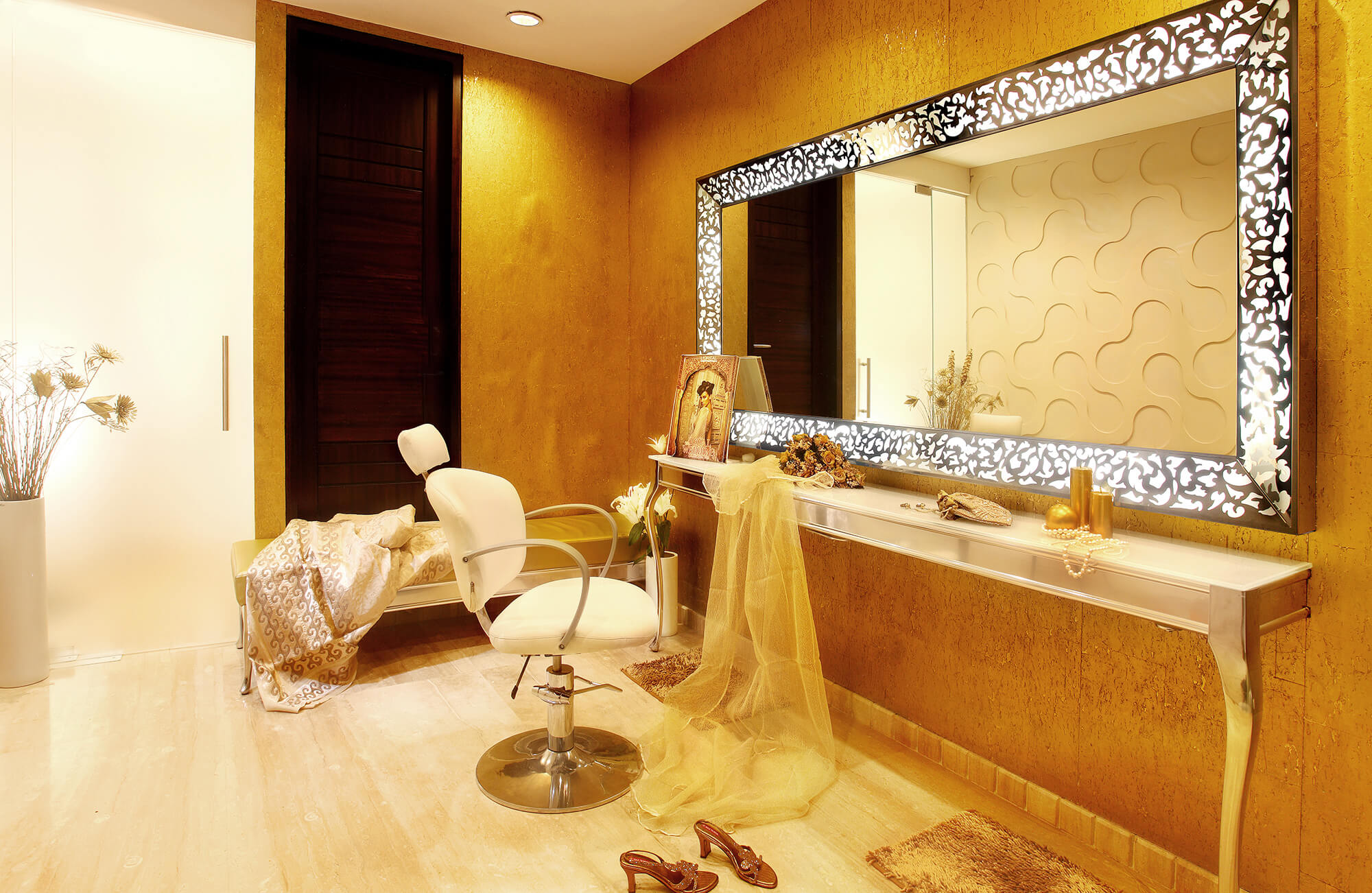 Experience the most luxurious salon space in Kochi.